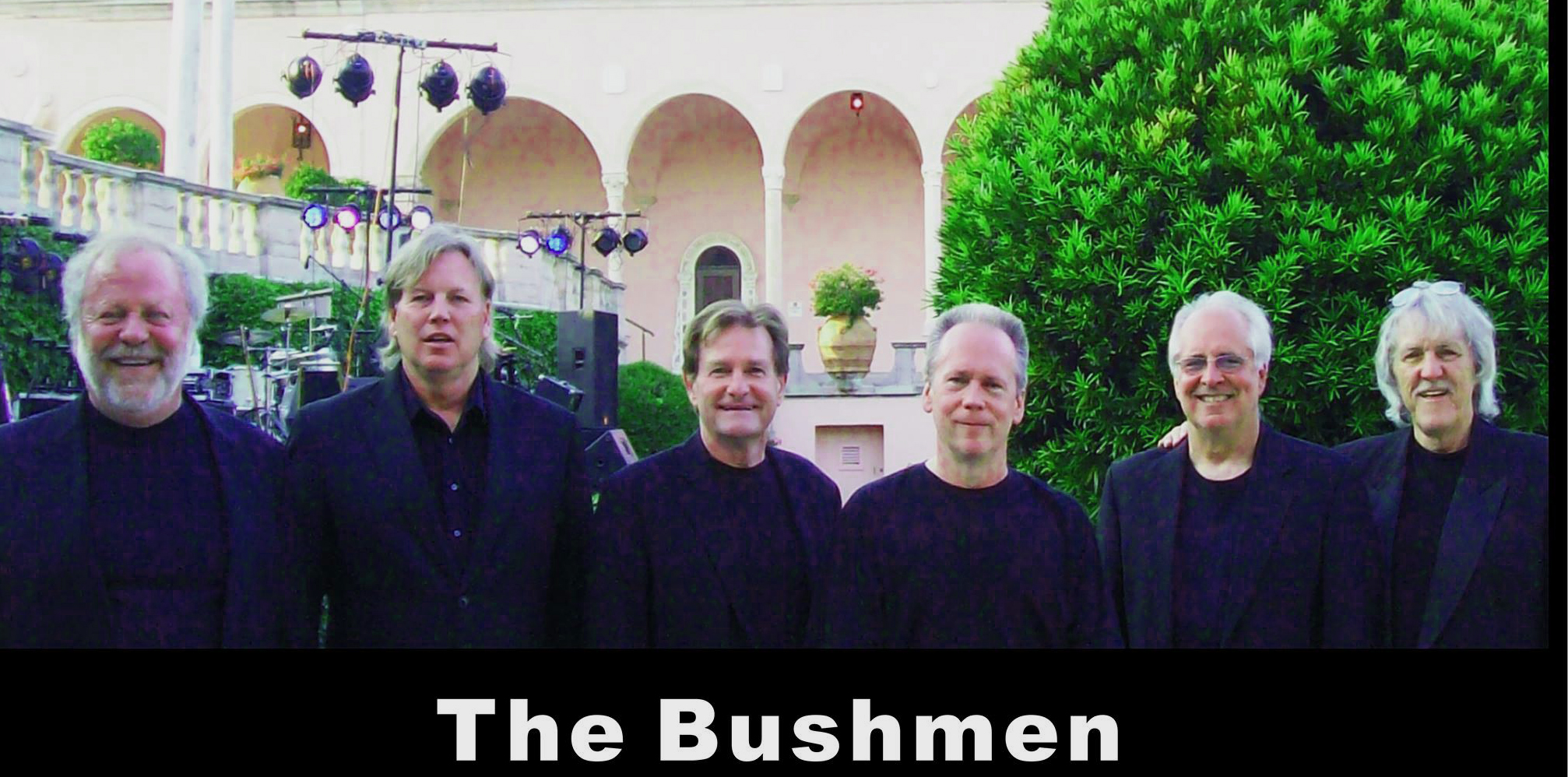 The Bushmen have been Georgia's top band since the '60's. Touring from 1964 through 1970 they played concerts with many of the biggest names in the business. Today they continue as the leading live dance and entertainment show band in the Southeast.
You can have this legendary group perform for your event and you will be assured of the finest in live entertainment.
Weddings and reunions are just a couple of their specialities.
For information on bookings please contact: Bushmen Enterprises, Route #4, Box 232, Alma, GA 31510.
Stacy Sirmans - ssirmans@msn.com Phone 850-644-8214. Cell 850-766-5755.
John Bennett - johnv@accessatc.net Phone 912-632-4264. Cell 912-337-2015. 1117 Bennett Still Highway, Alma, GA 31510.
---
Get your Bushmen CD's Click Here!
Browse Bushmen Photos!

Watch Bushmen Videos!
Browse Bushmen Posters and other Goodies!
Read the History of The Bushmen!